Join us for our Annual Town Hall meeting at the new CO+HOOTS MIDTOWN!
---
Why attend: 
It will be fun, free, and at CO+HOOTS new Midtown location. The AIGA AZ Annual Town Hall meeting happens only once a year too. It provides the opportunity for everyone from the design community, members and non-members, to meet the board – it's the one meeting of the year board members can't miss. 
Board members will introduce themselves and speak about their position. Anyone can ask a question, or make a suggestion.
We'll also talk about open positions on the Board. If you interested in a position, you can ask questions during the meeting, or afterwards. Don't worry about about being pressured into volunteering – that is not what this is about. It is about our Board being open to everyone and all ideas.
Open Board positions & application: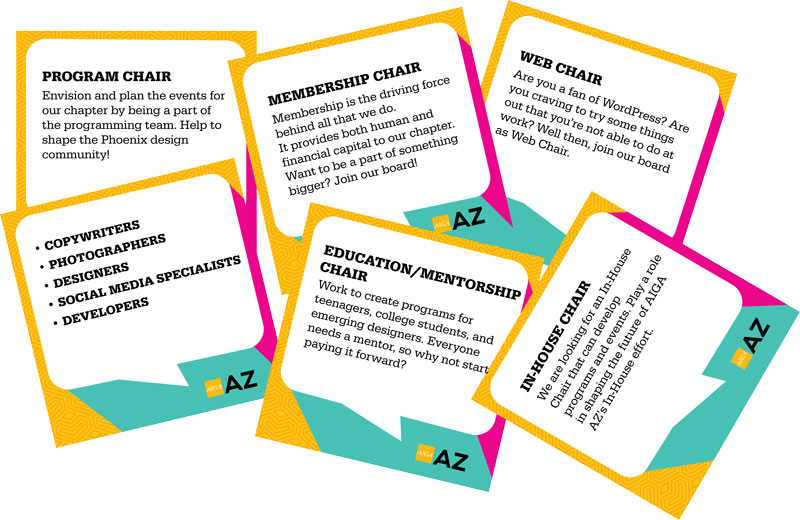 Twitter Hashtags & Handles:
#AIGAazTownhall @AIGAaz @cohootsphx